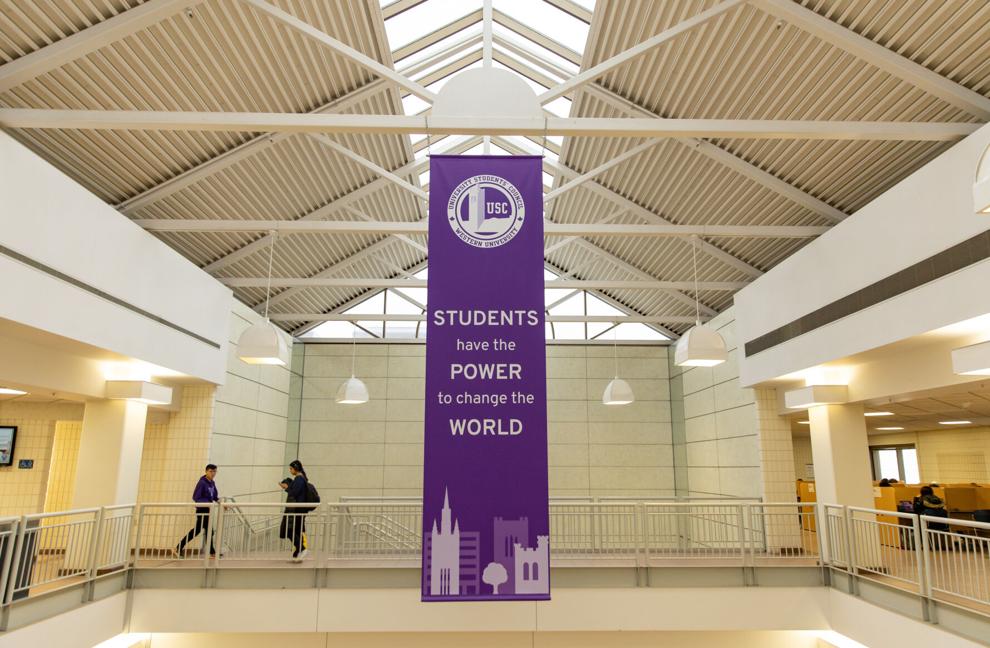 The USC's PurpleCARE mental health annual coverage will increase from $750 to $1,200 for the 2023-24 academic year, as voted by the PurpleCARE Board of Trustees on May 16.
All full-time Western University undergraduate students have access to the PurpleCare insurance plan which contains health, dental and travel benefits. The mental health coverage previously included $750 per year benefit combined for counseling providers such as psychologists, social workers or psychotherapists.
"Based on research that has been done, Western is the only university [in Canada] that does not pay into mental health coverage … so it's fully supported by the USC," said Sofia Ouslis, the newly-elected Social Science president of the University Students' Council sitting on the Board of Trustees.
Ouslis said the increase in coverage could help students access mental health services with less financial stress, especially with the high cost of living throughout the last year.
Wen Bo, an Engineering councilor and Tiffany Lin, an Arts and Humanities councilor called on the Board of Trustees to expand the mental health coverage in an Op-Ed to the Gazettes before the board voted in favour.
"We heard from students time and time again that $750 was not enough to cover their mental health expenses, and more than often students have to pay out-of-pocket for their sessions," Bo and Lin wrote in a statement to the Gazettes. "To see the results come to fruition is incredibly satisfying and we're hoping this change can make a real difference for students in need."
"We still have to realize that mental health support cannot have a price limit," wrote Bo and Lin. "It is also essential to realize that this increase — or any increase in the future — is simply provisional. It is a temporary solution."