Food giant Mars Inc. on Wednesday announced their plan to acquire Kevin's Natural Foods, which is known for its sous-vide meals, sauces, and side dishes, in a bid to enhance its roster of healthy offerings, the companies announced.
"We are excited to welcome Kevin's Natural Foods to the Mars Food & Nutrition family of businesses," Shaid Shah, global president at Mars Food & Nutrition said in a press release. "Kevin's products are of very high quality, nutritious, and convenient, without compromising on flavor, and are enjoyed by an engaged and loyal customer base across North America."
The deal values ​​private equity-backed Kevin's Natural Foods at nearly $800 million, according to people familiar with the matter. Kevin's started exploring options, which included a sale of the company, earlier this year.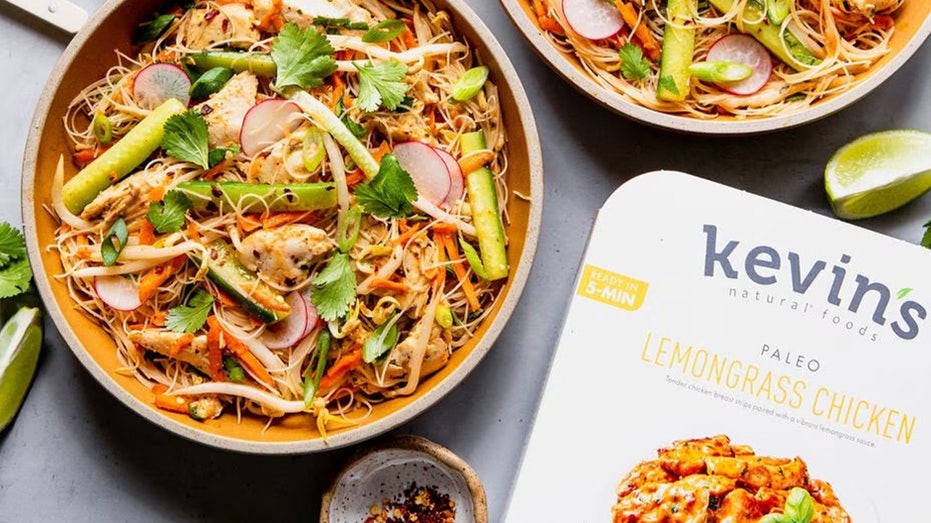 Mars, which generates about $48 billion in annual sales, has three major businesses – Mars Petcare, Mars Snacking, and Mars Food & Nutrition. Kevin's Natural Foods will operate as a standalone business within Mars Food & Nutrition, the companies shared in a press release.
Kevin's Natural Foods has seen double-digit sales growth since its founding in 2019, the companies said.
FROZEN PINEAPPLE PRODUCTS SOLD AT MAJOR GROCERS RECALLED OVER POSSIBLE LISTERIA CONTAMINATION
"As a standalone business within Mars Food & Nutrition, we'll be able to maintain the entrepreneurial spirit and authenticity of our brand while getting the support and capabilities to continue our long-term growth journey," Dan Costa, CEO and Co-Founder of Kevin's said. "It's a tremendous milestone for Kevin's Natural Foods and our team, and we're excited for what's ahead."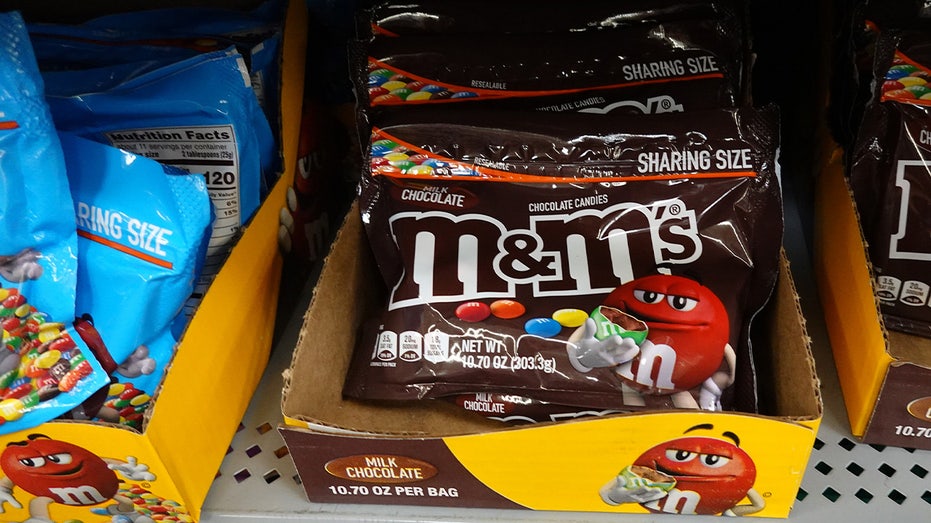 Mars Inc., which owns candy brands like M&M's and Snickers, has made a number of acquisitions in recent years in an effort to diversify its healthy foods and snack portfolio. In 2020, the brand bought snack bar company Kind for $5 billion.
"We are trying to deliver on a mission we have to enable healthier and more flavorful diets for consumers worldwide, while Kevin's is trying to empower the busiest people to eat clean without sacrificing flavors," Shah said in an interview.
UPS STRIKE LOOMS AS TEAMSTERS TALKS REMAIN STALLED
"What really inspired us about Kevin's was their purpose and their passion for food," he added.
California-based Kevin's was co-founded in 2019 by Dan Costa, Kelsie Costa-Olson, and Kevin McCray. The acquisition includes an exit from Kevin's minority partners, TowerBrook Capital Partners LP, an international investment management firm, and NewRoad Capital Partners.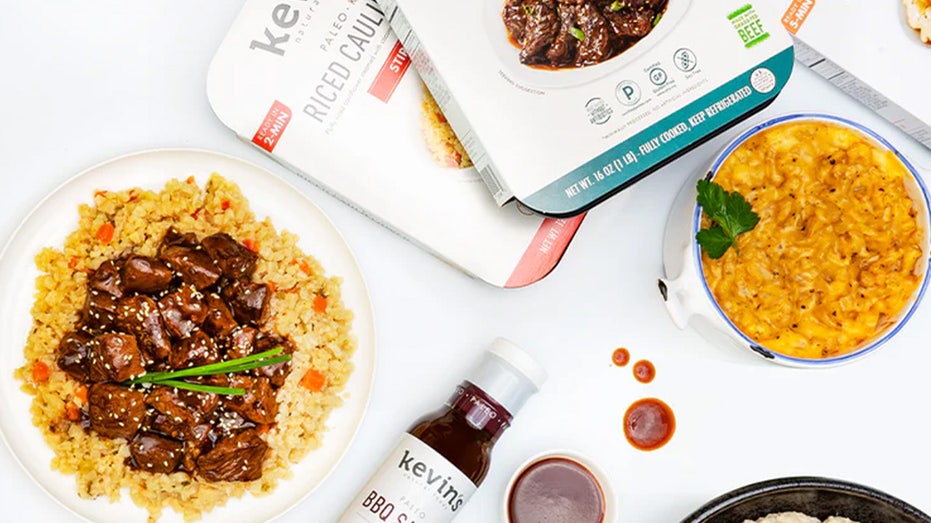 The company currently has 180 employees and its products are sold in the US, UK, Canada and Mexico.
TowerBrook and NewRoad are selling their stake in Kevin's as part of the deal, which is expected to close in the third quarter of 2023.
McCray launched Kevin's after he was diagnosed with an autoimmune disorder, as he wanted to build a food brand that focused on healthy diets. McCray found that a paleo-friendly diet helped his journey toward health, with Kevin's featuring signature Paleo, Keto and Gluten-Free certified sauces.
GET FOX BUSINESS ON THE GO BY CLICKING HERE
"Joining the Mars Food & Nutrition portfolio of brands will allow us to accelerate the development of more product innovations and support our mission of bringing Kevin's to more consumers across markets," McCray said.
Reuters contributed to this report.